Cameroon:Govt Debunks Allegations Of Microfinance Closure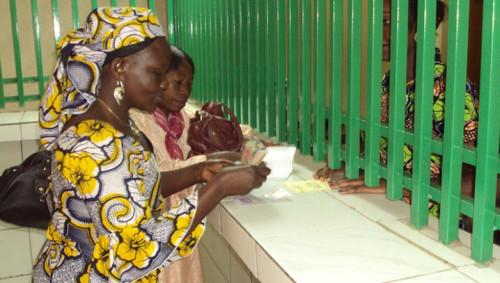 Microfinance
A release issued by the Minister of Finance on Friday March 11, 2022 says no such decision is under consideration but calls on Microfinance users to go ahead with their transactions while awaiting the relevant procedures of the first quarter of 2022
In the backdrop of the circulation of information on the closure of some 34 Microfinances, which sent a wave of panic among users of such services, the Minister of Finance, Louis Paul Motaze, on Friday March 11, 2022, issued a press release, clearing the air. In the communiqué, the government official indicated that such information is not coming from competent sources.
He thus, urged customers to go about their transactions without any fear.
"A lot of literature has been circulating on the media and social networks recently, reporting the closure of 34 microfinance institutions. The Minister Finance formally denies these allegations which are likely to discredit the microfinance sector whose stability is progressively strengthening, owing to the reorganisation actions undertaken and conducted by public authorities," the press release read in part.
The messages which flooded social media platforms and even some traditional media outlets were already a source of panic to many who had kept their savings in microfinances as they didn't know whether or not, their institutions were in the purported list. Gracious Nfor was among the panic stricken persons. "That news got me a bit worried. Some of my little savings I have been able to gather over the years are kept in a credit union. I was really upset. But the reassurance given by the Minister of Finance gives me confidence. I do not need to worry. I will not rush to withdraw, but will do so when in need," the petty business proprietor says.
The Minister insists that the publication of the list of accredited microfinances remains the prerogative of the CEMAC Monetary Authority.
"In view of this rather embarrassing situation, the Minister of Finance wishes to reassure customers of microfinance institutions, whom he encourages to continue their banking operations," Louis Paul Motaze added.
He stressed that in collaboration with CEMAC authorities, monitoring activities are activated and effective to continue strengthening the sector.
Microfinances are gaining ground in Cameroon with users giving diverse reasons why they prefer them to traditional banks.
Related Articles