Home news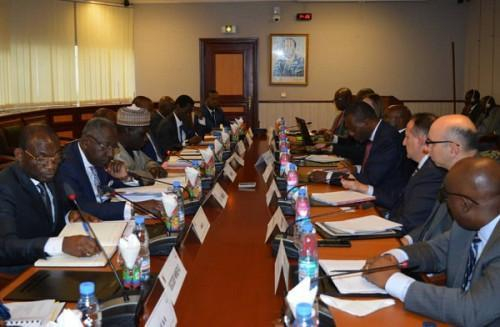 The announcement has come in the wake of an IMF team's visit to Cameroon...
Note Book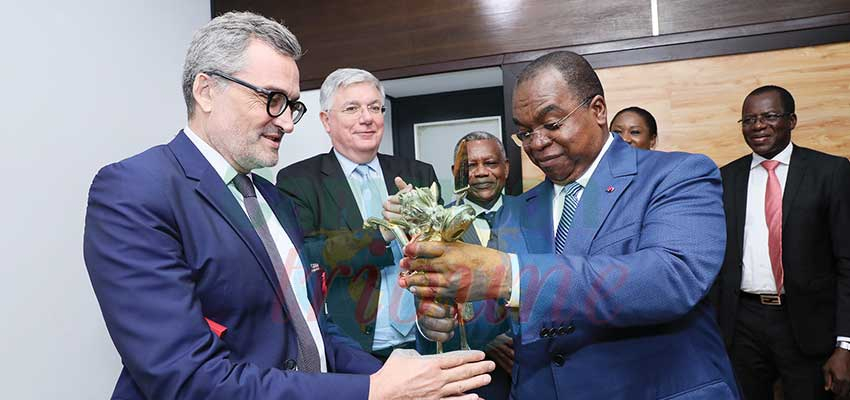 It was presented to the Minister of Finance in Yaounde on July 17, 2019....
Continue From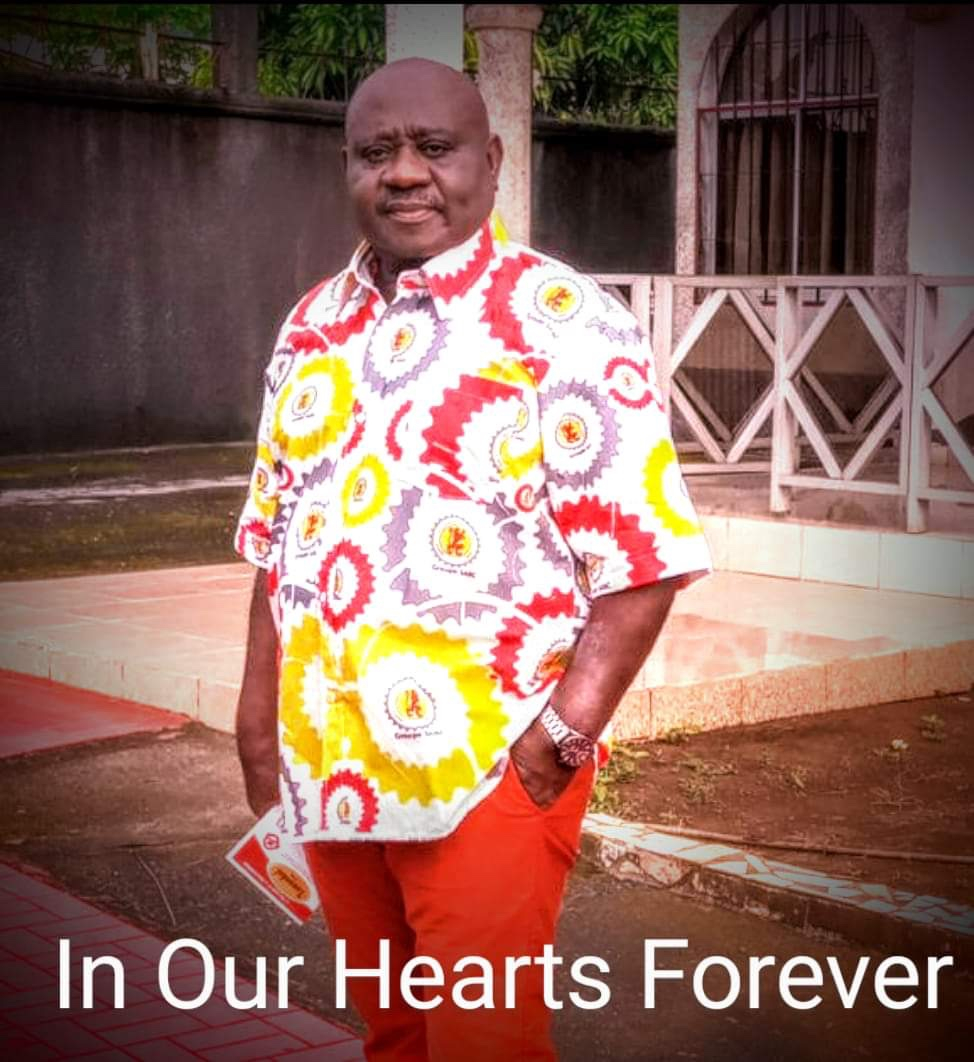 Chief Zachee NzohNgandembou died in a hospital in India Tues...
12 févr. 2023 02:05
by AKUA Nalova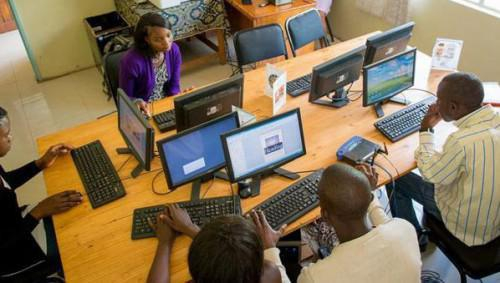 The best among them will move on to represent the country at...
07 févr. 2023 17:02
by Isaac GENNA FORCHIE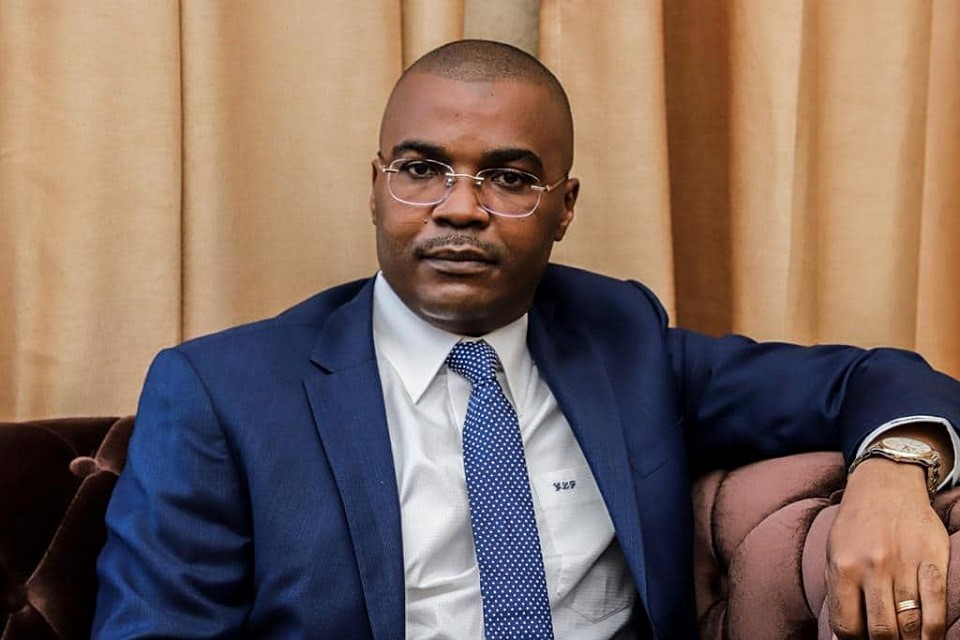 Guy Laurent Fondjo was chosen head of the West African Banki...
07 févr. 2023 16:57
by Isaac GENNA FORCHIE