Nollywood In Tears: Veteran Actor, Saint Obi Dies At 57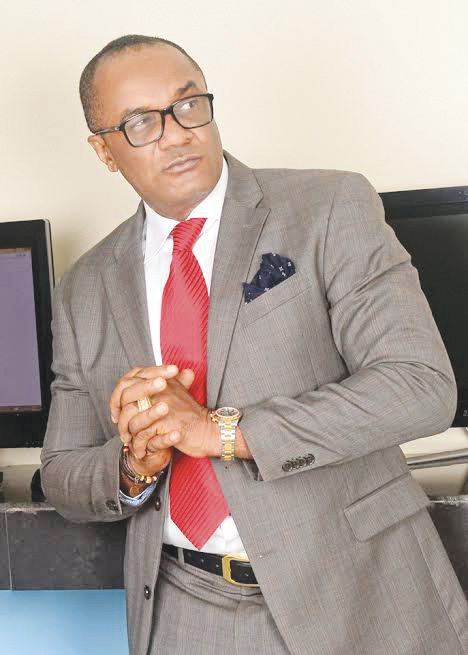 The news of his death started spreading last Saturday May 13, 2023. He passed away at the home of one of his siblings after a protracted illness
Saint Obi, whose real name was Obinna Nwafor, was a popular figure in the Nigerian entertainment industry for over two decades. He began his acting career in the early 1990s and quickly became a household name, starring in numerous Nollywood movies that won him critical acclaim and a loyal fan base.
Throughout his career, Saint Obi was known for his versatility as an actor, playing a variety of roles that ranged from romantic leads to villains. He was also a talented director and producer, and was credited with helping to shape the Nigerian film industry into what it is today.
News of Saint Obi's passing has sent shockwaves through the Nigerian entertainment industry, with many of his colleagues and fans expressing their sadness and condolences on social media. The cause of his death has not been disclosed, but it is believed to have been a sudden and unexpected event. Though some allege that he had been sick for a long time before giving up the ghost.
Aside from his acting and directing prowess, many have described Saint Obi as a "loving husband, father, son, brother and friend" who will be deeply missed by all who knew him.
The Nigerian film industry has lost a true icon with the passing of Saint Obi. His contributions to Nollywood will not be forgotten, and his legacy will live on through the many films he starred in, directed and produced.
Related Articles