CAF Competitions :Will Cameroonian Clubs Be Part?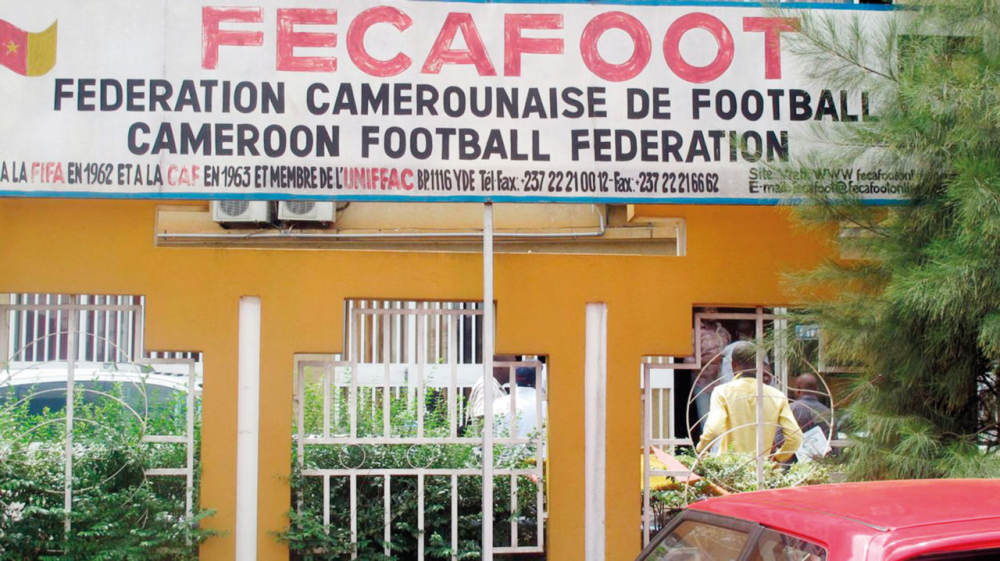 FECAFOOT
CAF's dateline of June 30, 2021 for clubs to affiliate themselves looms danger as both the Elite One and the Cameroon Cup are not near to finish
The participation of Cameroonian clubs in the CAF Interclub competition (Total Energies CAF Champions League and Confederation Cups) is highly threatened. A letter addressed to all Secretary Generals of National Associations affiliated to CAF reminds them of the regulatory deadline engagement to register their clubs for next year's CAF tournaments.
CAF's competition management system (CMS) officially opened last June 20, 2020 for clubs to start registering. CAF's mail has raised concerns on which clubs are going to represent Cameroon in the competitions next year.
The first phase of the Elite One Championship ended in mid-May and the second phase is yet to begin. Club presidents are requesting subventions from the State through the Ministry of Sports and Physical Education. In the Cameroon Cup, Quarter Finals matches are to be played in the days ahead as the draws were recently done. With this scenario, it is difficult to determine which club will represent Cameroon in the CAF Interclub competition.
However, the CAF communique equally indicated that the Secretary General can notify them in case they had any challenges to respect the deadline. Many pundits suspect FECAFOOT will do that.
The highest ranked national associations, according to CAF, to engage two clubs in the TotalEnergies CAF Champions League and Confederation Cups was equally published.
As per the CAF mail, the first second preliminary stage of the tournaments will take place on September 10-12 and 17-19, 2021. It worth noting that PWD Bamenda represent Cameroon in the CAF Champions League this year while Coton Sport did in the CAF Confederation Cup. The Garoua club are in the semi-final.
Related Articles