Cameroon:Govt, IOM Liaise To Ease Priority Care For Migrants, IDPs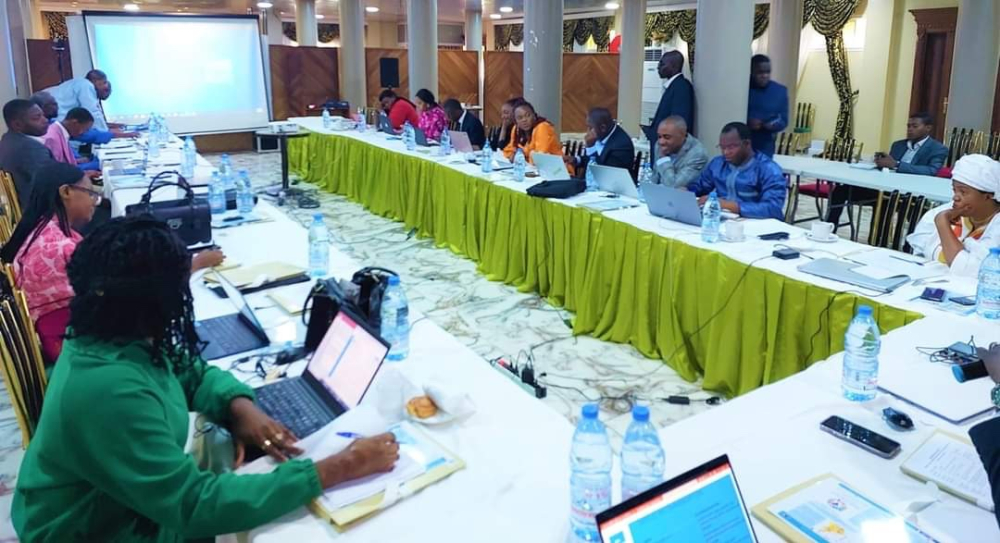 Cameroon-IOM
Officials of the Ministry of Public Health and those of the International Organisation for Migration reached an agreement to this end February 2 Yaounde
Internally Displaced people (IDPS), migrants, and other vulnerable groups in Cameroon fleeing wars and other crises will soon be entitled to priority care – a term used to refer to the type of care that provides prompt, high-quality, urgent medical attention with a primary care provider when your physician is not available.
Officials of the Ministry of Public Health and those of the International Organisation(IOM) for Migration agreed to work together to make this possible at a workshop in Yaounde on February 2, 2023.
Beyond the already existing cooperation between the Ministry of Health and the OIM, three more areas of collaboration were identified namely: the organisational component of the healthcare system and technology, taking into account the implementation of Universal Health Coverage scheme; issues related to vaccination and finally, medicine in emergency situations.
Other recommendations arrived at, during the discussions include the contribution of IOM's expertise in the establishment of Universal Health Coverage, the establishment of a coordination platform for activities already implemented by the various divisions of the Ministry of Health and technical and financial partners for the benefit of the target populations (through tools for collecting, monitoring and mobility of available populations who have already proven); strengthening the technical and financial partnership links between the National Public Health Observatory and the IOM through monthly meetings for better management of statistical data; creating a consultation platform between the identified actors of the Ministry of Health and the technical and financial partners, in this case the IOM, for quarterly support.
On IOM's concern regarding the provision of primary care in clinics for migrants and IDPs it was revealed that health and migration, health promotion) and health in emergencies are themes already taken into account in Cameroon through capacity building and the distribution of materials during the Covid-19 pandemic. These themes are also found in the activities for the promotion of mental health and psycho-social support as well as the intervention in the fight against the cholera epidemic in the Far North, as well as assistance in vaccination.
Related Articles