Cameroon:Govt Envisages Eliminating Neglected Tropical Diseases By 2030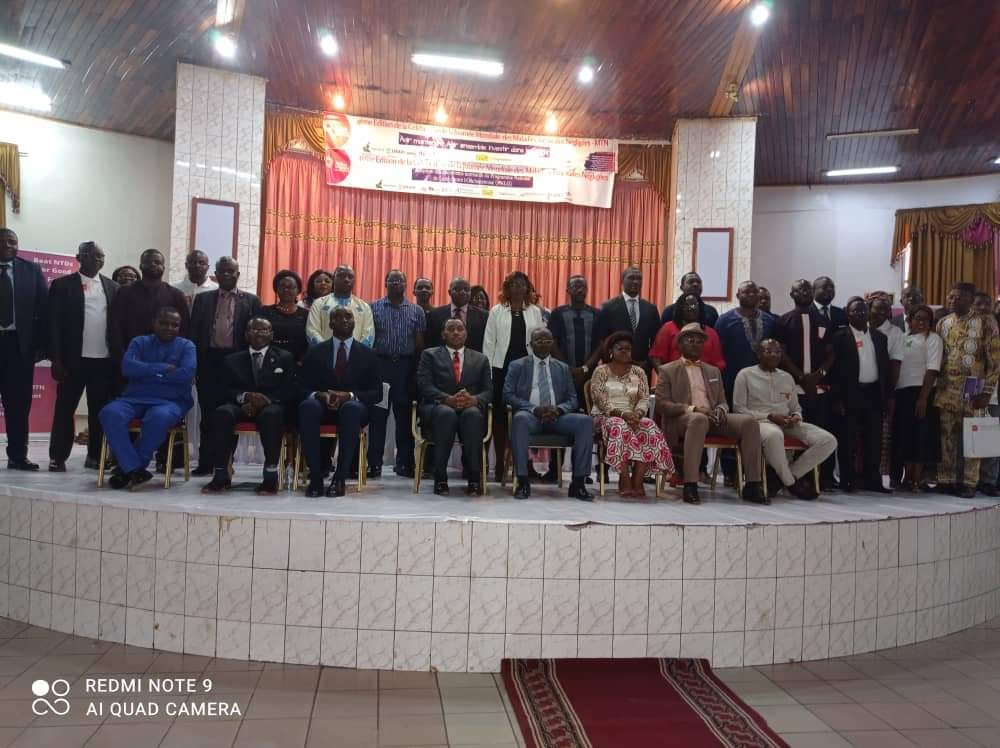 MINSANTE
The plan to stem endemic neglected tropical diseases in Cameroon such as elephantiasis and river blindness, was adopted in Yaounde by health officials Monday, January 30, 2023
Cameroon now has a strategic response plan tailored to eradicate neglected tropical diseases in the country by 2023.
The plan which among other things entails the strengthening of field interventions in endemic areas, improving results-based planning for resource mobilisation, financial sustainability and partnership, and the strengthening of monitoring and evaluation of surveillance and operational research was unveiled in Yaounde Monday, January 30, 2023 observed yearly as World Neglected Tropical Diseases Day.
Neglected tropical diseases (NTDs), such as dengue fever, lymphatic filariasis (elephantiasis), and Onchocerciasis or "river blindness", are called "neglected," because they generally afflict the world's poor and historically have not received as much attention as other diseases. River blindness is endemic in about 119 health districts in Cameroon while elephantiasis is present in about 140 health districts according to health officials.
Of the 20 most prevalent NTDs in the world, 13 are endemic in Cameroon. "Neglected tropical disease is a group of about 20 diseases characterised by affecting populations which are poor, populations which don't have access to health facilities," according to Dr Phanuel Habimana, World Health Organisation, WHO Country Representative for Cameroon.
He said the fight against NTDs has been ongoing for many years. "But of late, more strategies have been coming forward such as mass treatment, prevention, but also multispectral approach notably increasing access to water in communities reduces the magnitude and the incidence of the diseases," Dr Habimana told reporters.
"The WHO has proposed to member states roadmap of 2021-2030 for the elimination of the diseases. 90 percent of people suffering from these diseases should have access to treatment."
The event to mark the 4th edition of World Neglected Tropical Diseases Day in Yaounde was chaired by the inspector in charge of medical and paramedical services in the Ministry of Public Health, Dr Yves Mathieu Zoa Nanga who was sitting in for Public Health Minister.
The theme chose for the 2023 Neglected Tropical Diseases Day is "Act Now. Act Together. Invest in Neglected Tropical Diseases."
Related Articles