NBA:Joel Embiid … Unstoppable!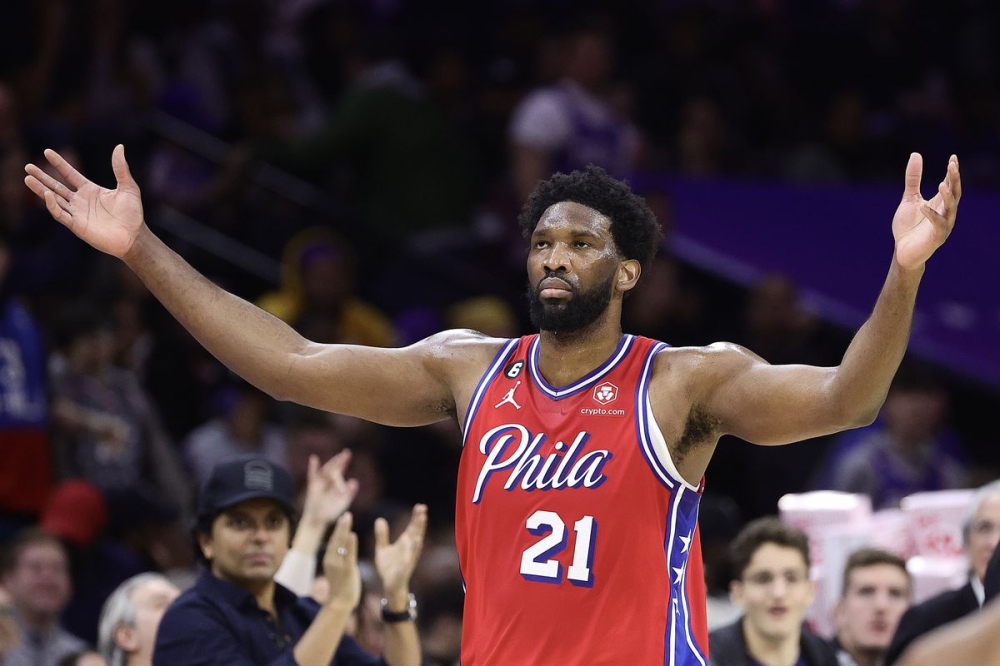 Joel Embiid
The player of the Philadelphia 76ers won his second back-to-back Eastern Conference player of the month award
Since December his stats have been staggering. The Cameroonian player of the Philadelphia 76ers over the weekend won his second consecutive Eastern Conference player of the month for the January award.
The NBA made the announcement in the beginning of the weekend. In 10 games played throughout the month, Embiid produced a league-best 34.9 points on 54.9 percent shooting, 10.7 rebounds, 3.2 assists, 1.0 steals, and 1.6 blocked shots. He is the first 76ers player to produce such numbers in a calendar month since Hall of Famer Moses Malone did so in February 1982. The honour is Embiid's sixth in his NBA career.
Embiid reached the 30-point mark in nine of his 10 games played throughout the month, including a streak of seven consecutive games. Still within the month of January, Embiid also scored 40-points plus in three games including a 47-point, season-high 18-rebound game in a win over Denver Nuggets on Jan. 28.
In December, when he was named player of the month, Joel Embiid tied Hall of Famer Allen Iverson for the most such honours in 76ers franchise history. Philadelphia won eight straight games.
His excellent form earned him a place in the upcoming All-Star Games scheduled to take place in Utah on February 18, 2023. He was selected among the reserve players for the Eastern Conference.
Runner-up last year in the MVP of the season award behind the Serbian Nikola Jokic, Joel Embiid is currently second on the ladder for the trophy this year once more and yet again behind Jokic.
Related Articles