Cameroon:The Battle To Mutilate FGM Gets Tougher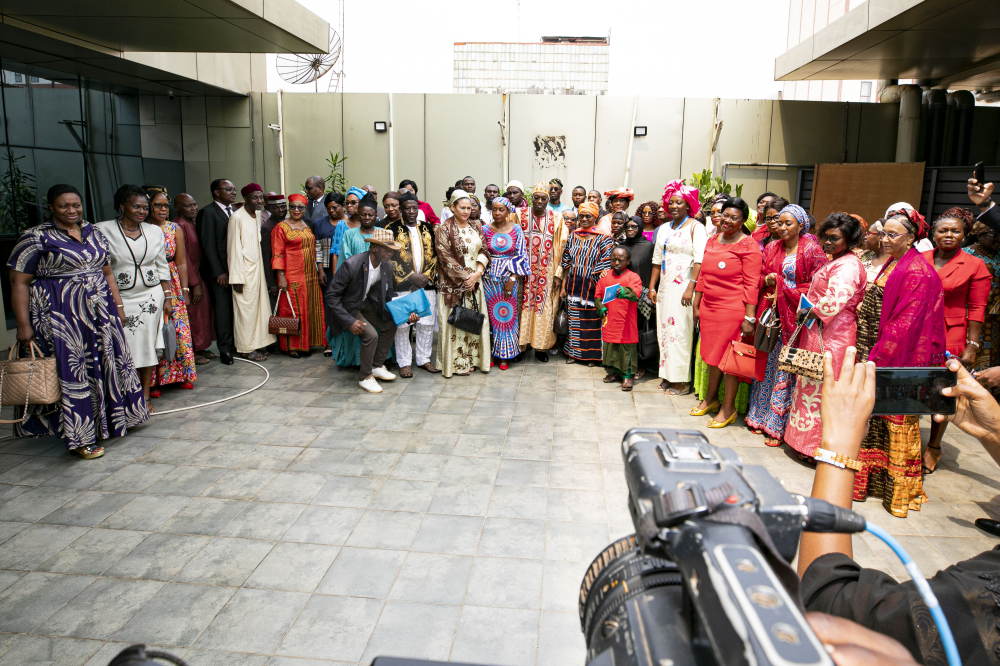 FGM
February 6 marks the International Day of Zero Tolerance for Female Genital Mutilation and in Cameroon, the day presented a grim reminder of a crime that continues to thrive despite measures put in place to eradicate it
It has been established that the practice of female genital mutilation, FGM, still stands at a staggering 20 percent in some parts of the country such as the South West, Centre and the greater North regions, as against 1.4 percent national statistics.
The statistics came to the fore Monday, February 6, 2023 as Cameroon observed the 16th edition of International Day of Zero Tolerance for Female Genital Mutilation which had as theme: "Partnership with Men and Boys to Transform Social and Gender Norms to End Female Genital Mutilation".
"This data is quite old because it goes back to 2011," said the Minister of Women's Empowerment and the Family, Marie Therese Abena Ondoa who chaired the official ceremony to observe the day in Yaounde.
"We need updated information concerning the phenomenon. The practice continues to take place despite the 2016 penal code that sanctions FMG," she said.
To the Minister, any physical or psychological harm perpetrated on a women incarnates violence.
"Female genital mutilation is a form of violence," she said.
"The Ministry has elaborated a national strategy to combat gender-based violence because FGM is violence. We have a national action plan for the elimination of FGMs, while in areas of high prevalence, we have local committees to combat FGMs. In those communities, we use traditional rulers since they have a very high influence on the population."
While acknowledging the practice of FGM is "deeply rooted to some traditions" the Minister launched a fervent appeal to Cameroon's partners to come on board to help eradicate the scourge.
"When those who carry out the act deprive women of their feelings which are normal, I think it smacks of selfishness. A circumcised girl will never be happy when she fully develops into a woman. We need to explain the consequences to those practicing so that they should understand they don't have to do it."
To the Minister, there is no culture, religion or aesthetic criterion that can legitimise attacks on physical integrity.
"Our era is that of freedoms with legislation adapted to the global, regional and national plans. No doctrine, no intellectual reflection, no scale of values ??should distract us from this position," she insisted.
In 2012, the UN General Assembly designated February 6th as the International Day of Zero Tolerance for Female Genital Mutilation, with the aim to amplify and direct the efforts on the elimination of this practice.
Related Articles