"Women's Role in the economic prosperity of the African Continent cannot be undermined"-Ruth Tembe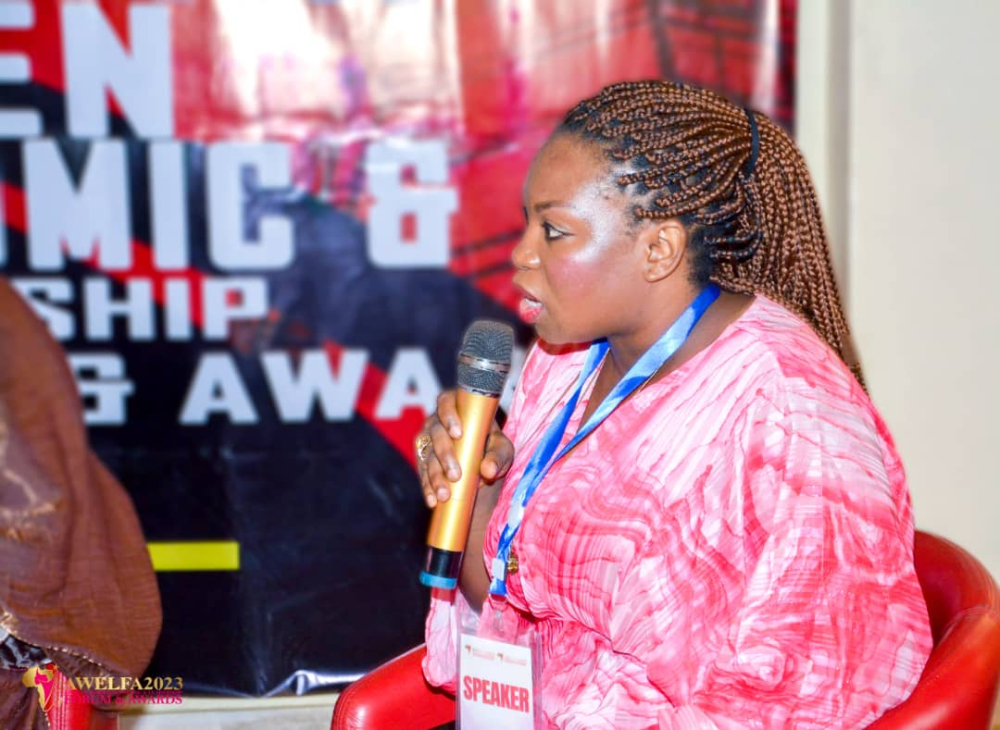 Ruth Tembe
Speaking at the Inaugural edition of the AFRICAN WOMEN ECONOMIC AND LEADERSHIP FORUM AND AWARDS - AWELFA2023 , Mme Ruth Tembe, Convener of this resounding event emphasized that only an empowered Woman can empower a nation.
And so platforms like AWELFA was created to bring together Women who are at the forefront of the economic development of their countries to share their experiences and inspire those not yet active in this task to get into action. For Women must not only be watchers but they should be able to contribute to the GDP of nations.
It is possible, if Women intentionally got involved in developmental projects, if they ran Businesses that were solution and impact- driven, if Women participated in industrialization and mass production of goods and services, if more Women got into Leadership roles, Politics and governance , etc …national budgets will be enhanced, more jobs will be created and poverty curbed.
However, in this era, we can not dispute the fact that Women in Entrepreneurship and Leadership around the world and in Africa in particular has increased by 32% as more Women are working to thrive economically, more Women are getting educated and more Women want to fix the socio-economic and political situation in their countries.
Women want to see change happen and they are working for it.
"It is therefore very vital that we encourage them, celebrate them, empower them to grow in their different sectors. That's why I am at the center of empowering Women primarily for their welfare, then for the Economic good of the continent.
Related Articles