MTN Elite One Playoffs: Who Succeeds Coton Sport?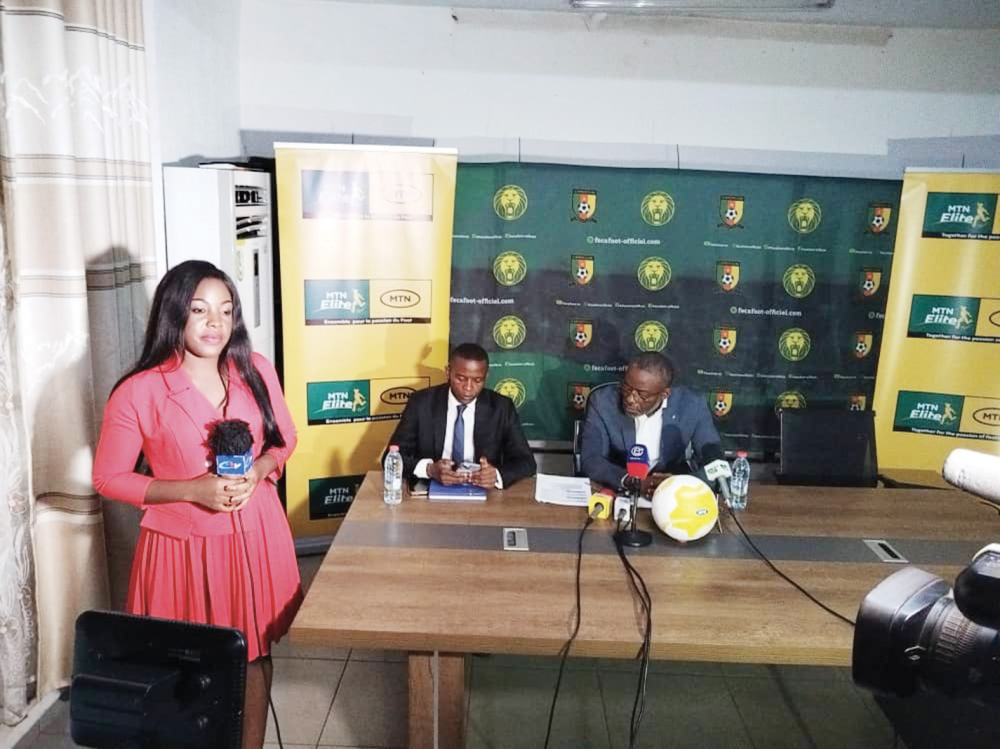 The four clubs to take part in the MTN Elite One playoffs are already in the economic capital
Bamboutos Mbouda, Canon Yaounde, Coton Sport of Garoua and Gazelle are the four clubs that will battle out from this Sunday to determine who will be crowned MTN Elite One champion for the 2022-2023 football season.
Prior to the start of the MTN Elite One playoffs to take place from May 14-21, 2023 in Douala, FECAFOOT and the Transitional Council of Professional Football (CTPF) held a press conference last Monday at the Head office of FECAFOOT to outline the guidelines on how the competition will take place.
FECAFOOT was represented by the President's spokesperson Ernest Obama while Faustin Mbida represented the CTFP. The presser permitted both football organs to mention that the playoffs will be played in three match playing days. The first being on Sunday with Canon Yaounde playing Bamboutos in the opener while Gazelle Garoua host Coton Sport in a regional derby in the other match of the day. The other two match playing days will be on Thursday May 18 and last on May 21, 2023.
The winner of the highest number of matches will be crowned champion. Ernest Obama also announced a number of innovations like that of the best fan club that will be rewarded and many others that would be unveiled on the D-day. The Mbappe Leppe and Reunification stadiums will be used. They equally reiterated that they spare no effort to ensure that there are no cases of violence in the stadium like has been the case recently.
Related Articles