Agro Pastoral Sector:Cameroon In Search Of FCFA 2,556 Billion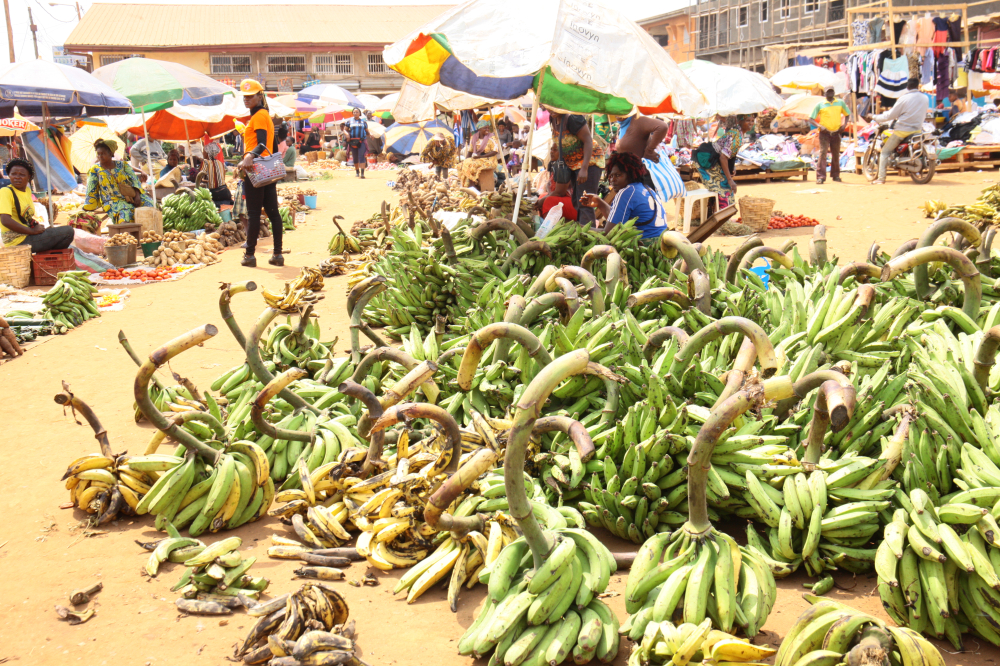 Agro pastoral forum
The idea was mooted following the recent African Food Summit in Senegal
Cameroon is planning a round table summit with funders during which it will share investment possibilities as it seeks to raise some FCFA 2,556 billion to stimulate the Agriculture and Livestock sector in Cameroon.
Speaking recently after participating at the African Food Summit in Senegal, the Minister of Agriculture and Rural Development, Gabriel Mbairobé immeditaley announced the holding of a local investors' summit.
"We have indeed secured some commitments," he said.
"The African Development Bank (AfDB) has made a firm commitment to support African agriculture and increase production by 30 per cent," the Minister said, as he already enlists the bank as a key stakeholder.
"The Islamic Development Bank with its subsidiaries has also made commitments. We also plan to organise a round table of donors in Cameroon to mobilise financing," the Agriculture and Rural Development Minister said.
Lessons learned from this second summit are to be translated in tapping from the huge agriculture potential in Cameroon. The government is currently pursuing a plan to build the agriculture sector, by boosting the rice, corn, palm oil, milk, fish, soybean, and vegetables sub sectors.
Sources say these particular crops, sources say, were selected based on their ability to add value and promote job creation in the country.
Minister Mbairobe says they intend to bring some change. Cameroon currently spends significants amounts on the importation of what can be cultivated locally.
"Cameroon has 7.2 million hectares of agricultural land (with less than two million ha being actually cultivated at the end of 2012, ed), 400 km of coastline, two million hectares of pasture, a diverse climate with seven agro ecological zones. Our wealth is agriculture. But the sector is still struggling because today we import about FCFA 900 billion of agricultural products per year, including FCFA400 billion of cereals," Minister Mbairobé detailed.
Related Articles