West African Banking Association:Cameroonian Elected President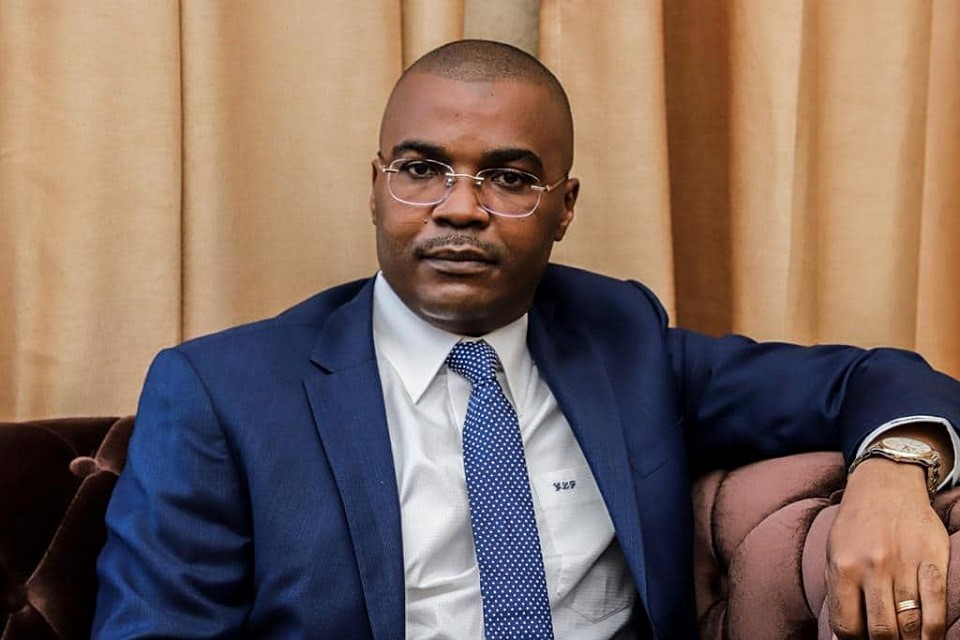 Guy Laurent Fondjo
Guy Laurent Fondjo was chosen head of the West African Banking Association on January 30, 2023 by his peers from the main member countries of ECOWAS
The Extraordinary General Assembly of the West African Banking Association has held with the election of a Cameroonians, Guy Laurent Fondjo, as President emerging as the major news.
Guy Laurent Fondjo who is Managing Director of Afriland First Bank Guinea, was elected to head the West African Banking Association (WABA), in cummulation with his initial duties.
The 47-year-old's selection came through as a key resolutions of an Extraordinary General Assembly. From the onset, it had been communicated that the January 30, 2023, meeting will be dedicated to renewing the executive committee.
In this new mission, Dr. Guy Laurent Fondjo will have to impose the leadership of this corporation in the sub-region. As a priority, sources close to the bank say, he will have to bring the institution to play a key role in the Single Currency Programme of ECOWAS. The new President will also have to bring the views of ECOWAS bankers to other Regional forces to fast track the development of the Region.
During his term of office, Guy Laurent Fondjo will be assisted by two vice-presidents: Ms. Aina Moore and Dele Alabi. The outgoing President, Thierno Seydou Nourou Sy has been appointed honorary president. The official communiqué which communicated these details also appreciated "his dedication, sacrifice and effective leadership which contributed to significant achievements during his term of office".
The new president's profile communicates he is fit for the tasks ahead.
The association is also not new to him, given that he was its vice-president between July 2021 and January 2023.
From a rich experience in the Cameroonian outfit of the Afriland First Bank, he got appointed to lead the bank's operations in Guinea in 2015.
Guy Laurent Fondjo is credited for setting up a network of more than 100 rural development microbanks based on the MC2/MUFFA model throughout Guinea. This activity inspired him to conduct field research which led to the public defense of a Doctorate in Business Administration three years ago, from the Institute of Business Administration of the University of Lyon III and the Business Science Institute of Luxembourg. In October 2022, Dr Fondjo was appointed Chairman of the Board of Afriland First Holding.
Related Articles